Lawn Man Inc.
 6885 Roblin Boulevard
 Headingley, MB R4H 1A2
Phone: 204-256-2200
Fax: 204-254-0701
Email: info@lawnman.ca
Payment Methods
For your convenience, we offer the following payment methods:




Cash, Cheque, Money Order
Telephone/Online Banking through your financial institution.
Interac only available at our office.
Make a payment through Paypal: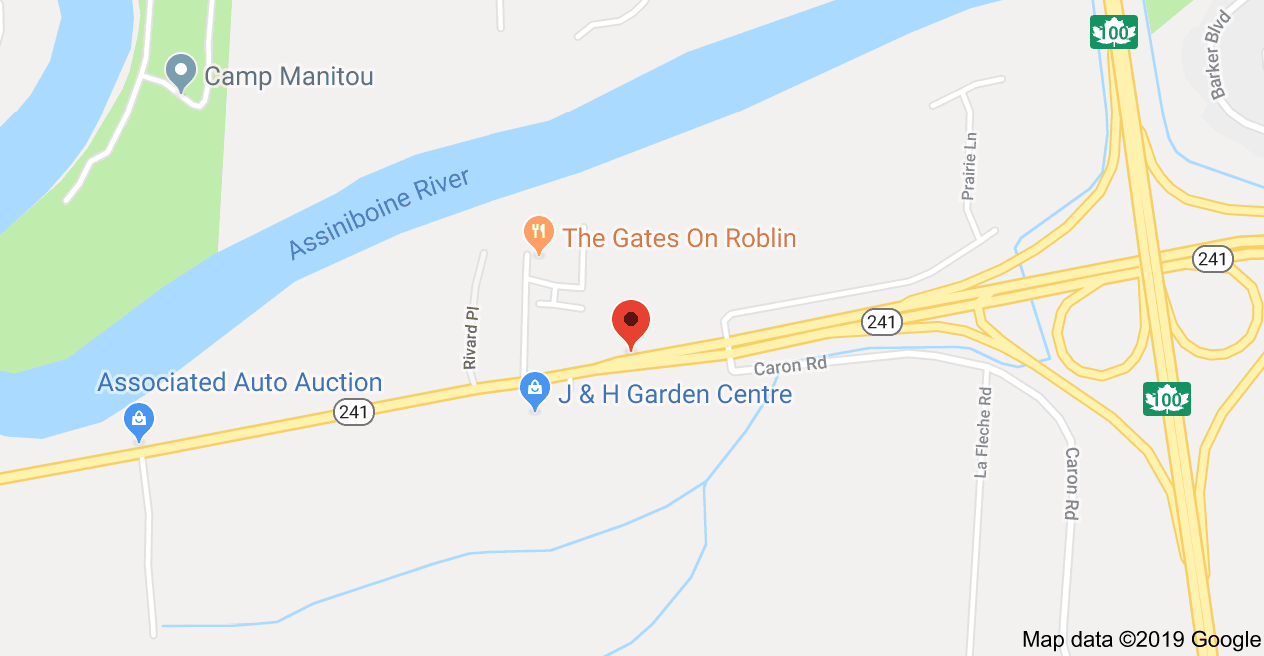 Get A Quote
Please fill out the following information and we will be happy to provide you with a quote.